Award-Winning Lawyers
Representing Employers in San Diego and throughout Southern California.
Contact Us

Award-Winning Lawyers
Representing Employers in San Diego and throughout Southern California.
Contact Us
AWARD-WINNING LAWYERS
Serving Businesses in San Diego & Southern California
Sophisticated Representation With A Personal Touch
Our law firm's partners come from large law firm backgrounds. As such, Philip C. Tencer and Sam G. Sherman operate with the same level of sophistication as the lawyers found at large law firms. They have the knowledge and skill to resolve complex cases. The difference is that, in the boutique law firm environment offered by TencerSherman LLP, our lawyers are better equipped to adapt to your unique challenges and provide a personal touch.
Furthermore, the structure of our boutique law firm allows us to provide solutions that are cost-effective and efficient, while still meeting the needs of the businesses we serve, businesses that range from local tech startups to national Fortune 100 companies. Through negotiation, arbitration or trial, we strive for the right solution.
Carnahan v. Lakeside Union School District (San Diego Superior Court)
Sam Sherman and Phil Simpler obtained a complete defense verdict in a jury trial alleging sexual assault by a fourth grade student. Plaintiff alleged the after school program director at the elementary school sexually molested her in his office. The case proceeded to trial against the program director
Suppici Labor Commissioner Claim
TencerSherman achieved a very favorable outcome for employer after a delivery driver alleged meal and rest period premiums, overtime wages, reimbursable expenses, liquidated damages, and waiting time penalties under the California Labor Code. After a hearing in San Bernardino, the Labor Commissioner only awarded the employee waiting time
Eldridge Labor Commissioner Claim
Obtained a complete defense decision after a dental hygienist employee filed a claim with the Labor Commissioner in San Diego alleging her employer willfully failed to pay her wages after she submitted a letter of resignation. The employee claimed her employer owed her waiting time penalties. The Labor Commissioner held the of proof to show that the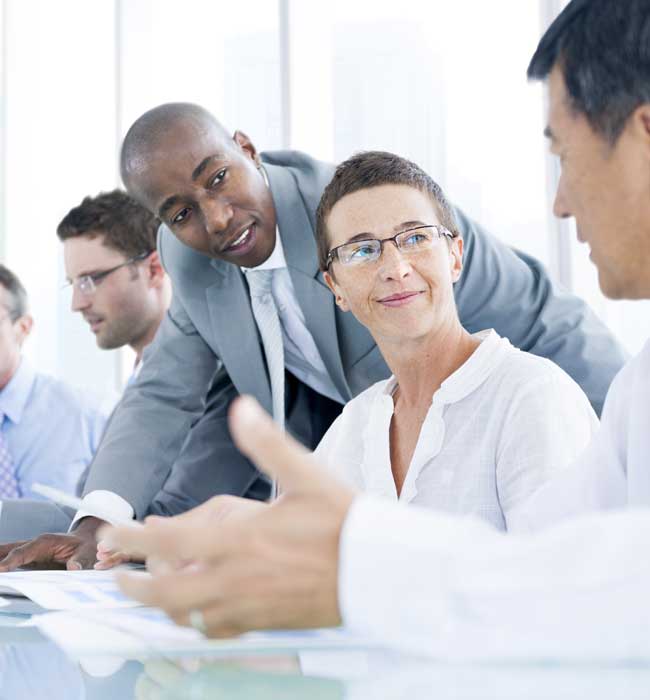 The United States Court of Appeals for the Ninth Circuit held…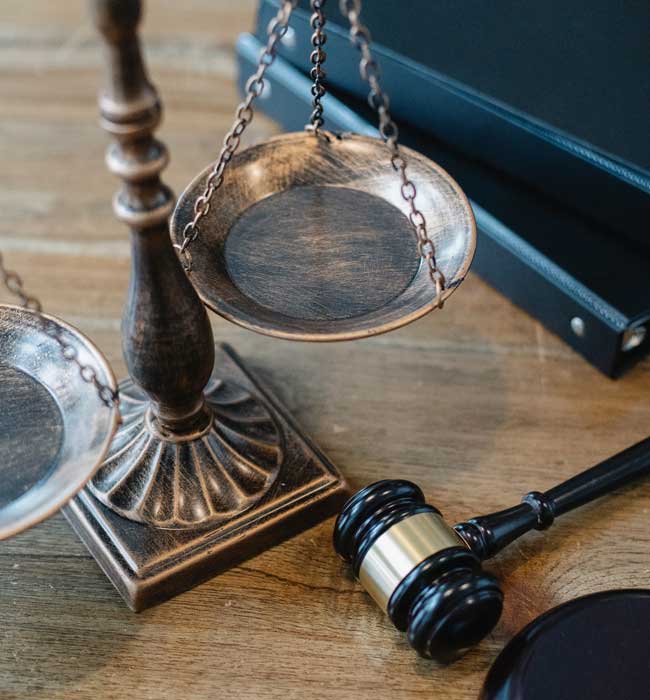 In February, the California Supreme Court issued a ruling regarding compensation…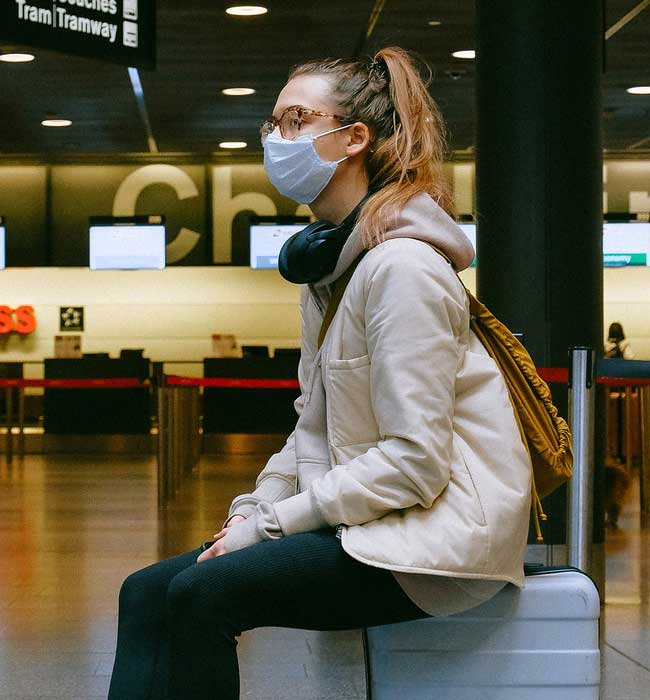 On March 19, 2020, the senate passed, and the president signed…
Twitter feed is not available at the moment.