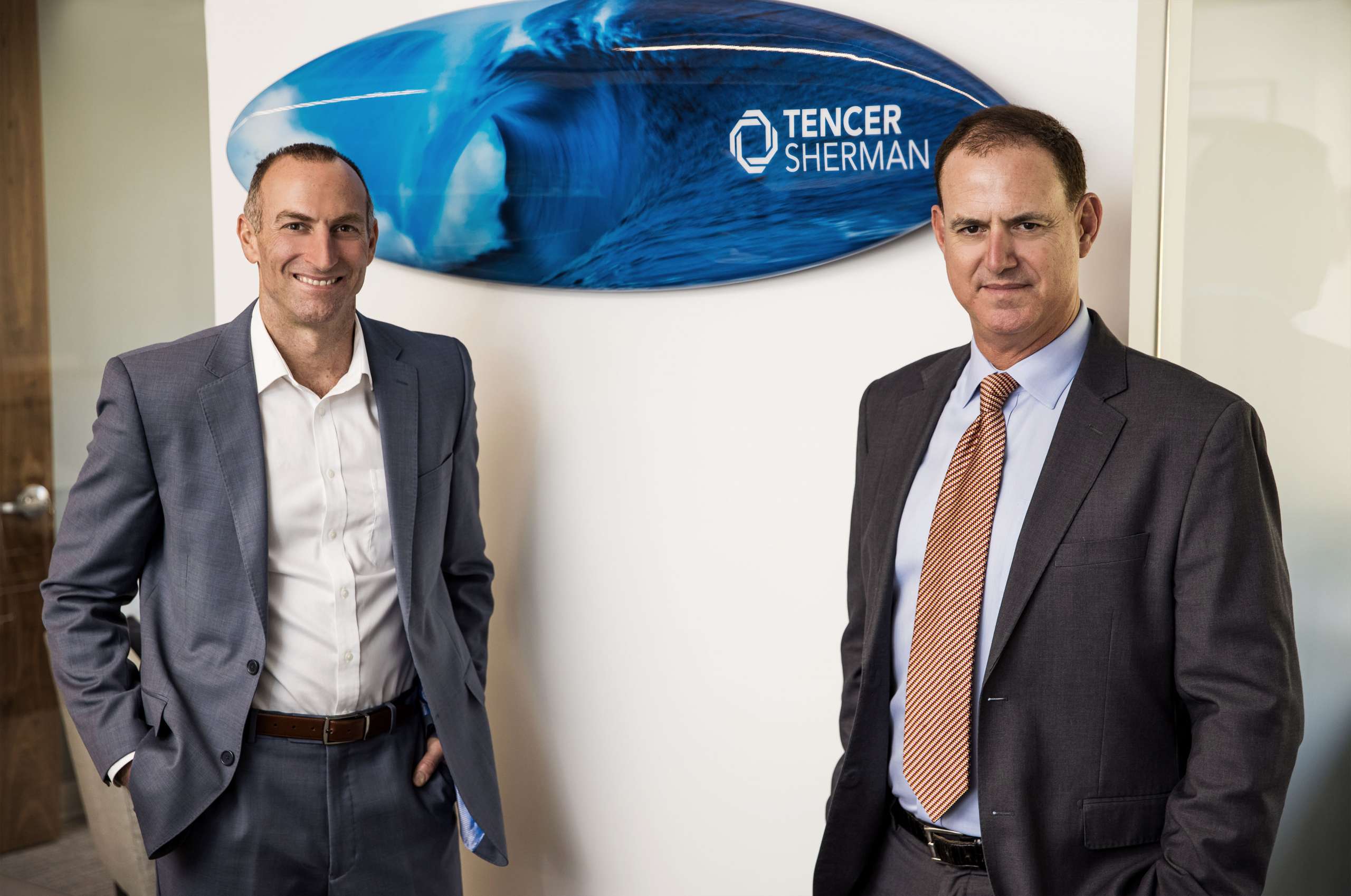 TencerSherman LLP was formed in 2014 by Philip C. Tencer and Sam G. Sherman, two former large law firm lawyers with a vision for legal representation in the 21st century.
Our vision is based on the following basic principles:
Aggressive representation. We are prepared to go to trial and take whatever steps are necessary to provide the right solutions for our clients.
Risk avoidance. Whenever possible, we capitalize on opportunities to minimize or avoid risk, being proactive rather than reactive.
Cost containment. At every step of the process, we keep our clients' budgets in mind. We always weigh the cost of every option against its potential risks and rewards.
Client focus. As a boutique law firm, our attorneys are able to work closely with our clients to ensure understanding of and adherence to their goals.
Our vision translates into experienced attorneys who are not encumbered by the constraints of large law firms, attorneys who can offer their services at a lower overall cost. It means partners taking your calls and responding to your inquiries instead of a secretary or associate. It means a clear strategy initiated at the beginning of the case and carried out to its conclusion, whether through negotiation, arbitration or trial. It means success.
Contact Us Today
For more information about how our law firm can help make your case a success, call 858-408-6900 or email. Our services are available to businesses in San Diego, throughout Southern California and nationwide. Services include business litigation, employment law, intellectual property litigation and securities litigation.