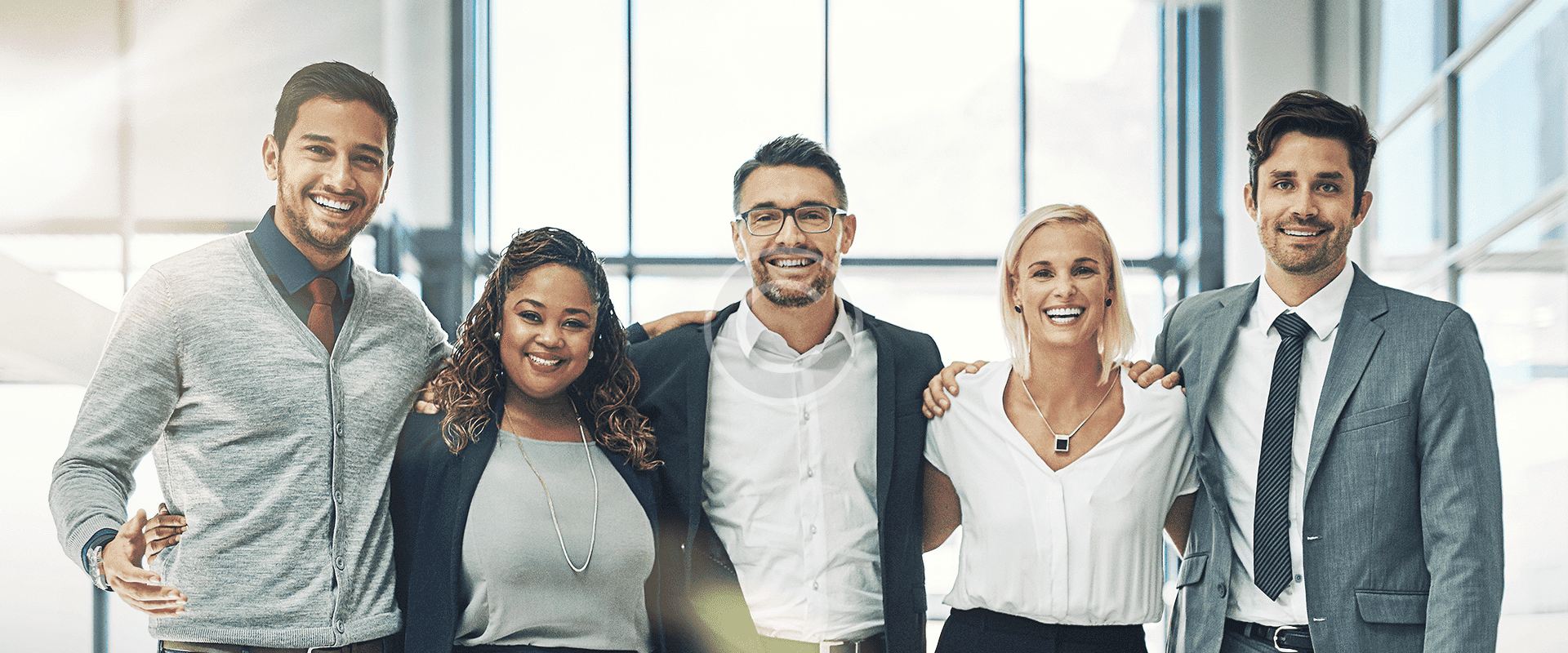 Business litigation often stems from breach of contract allegations or disputes concerning the interpretation of a contract. One business involved in a transaction accuses the other of failing to live up to the terms of the contract. The transaction may involve anything from the purchase, sale or lease of business property and equipment to the purchase or sale of goods and services, to the licensing of intellectual property. Disputes frequently arise over various aspects of these transactions and contracts.
At TencerSherman LLP, our lawyers are committed to successfully resolving contract disputes for businesses in San Diego and throughout Southern California.
Types Of Breach Of Contract Claims
A breach can be over any provision of a contract. Sources of disputes may include delays in performance, defective products or services, or nonconforming payment. It is important to retain an experienced attorney who can determine each party's legal obligations under the contract. We are skilled in negotiating and interpreting contracts of all kinds and protecting the rights of our clients under the rules of the Uniform Commercial Code (UCC) and other applicable laws.
For example, in a vendor/supply contract, the vendor has the obligation to deliver a product that conforms to the buyer's expectations at the time the contract was signed. If the product is defective, incomplete or simply the wrong item, then it is nonconforming and a breach of contract has occurred. Under the UCC rules for sales, the buyer may reject the delivery in whole or in part, or accept it. The UCC rules can become quite complex.
Contact Us Today
Call 858-408-6900 or email to discuss your issue or case with one of our experienced lawyers.