Commercial Litigation And Arbitration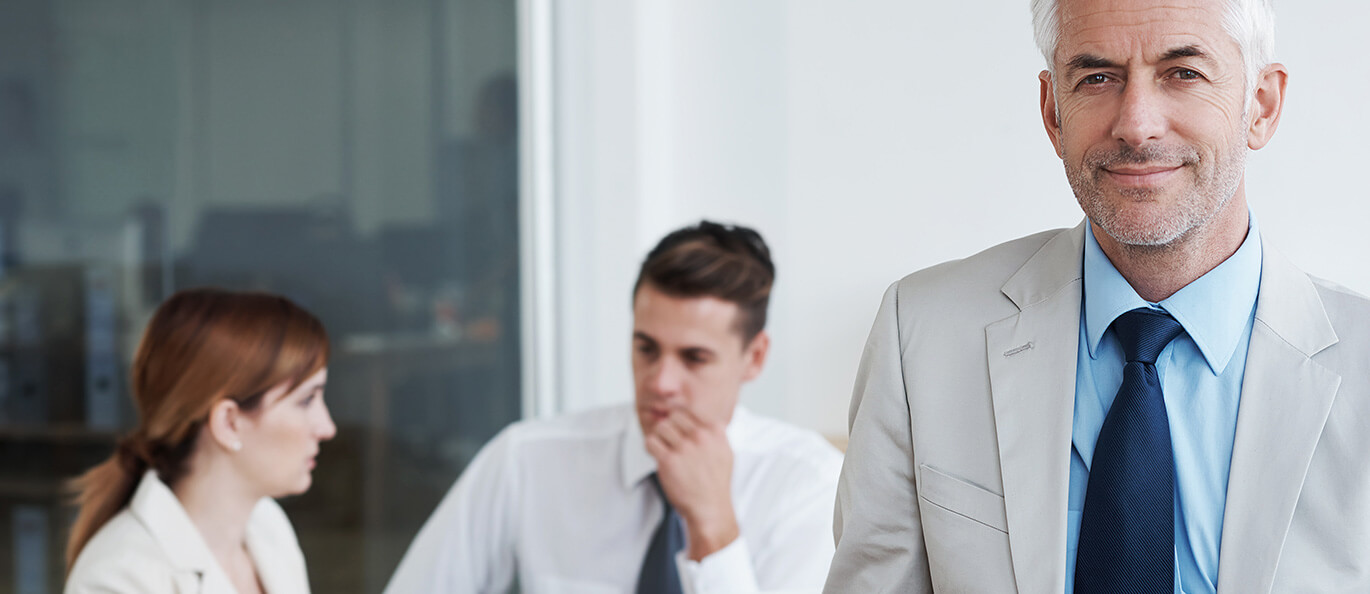 COMMERCIAL LITIGATION AND ARBITRATION
San Diego Commercial Litigation Lawyer
In an on-going business, commercial transactions are an everyday occurrence. These transactions can include everything from the purchase or lease of property and equipment to the execution of contracts for the purchase or sale of goods and services. Disputes frequently arise over various aspects of these transactions and contracts. When this occurs, it is essential to have an experienced San Diego law firm who can protect your interests. At TencerSherman LLP, our attorneys are skilled negotiators and we often settle commercial disagreements before they end up in court. However, if a dispute cannot be resolved in an acceptable manner, our commercial litigators have many years of experience aggressively fighting for your rights in court.
What Is Commercial Law?
Commercial law governs the rights and obligations of business and commerce. These laws regulate the manufacture and sale of consumer goods, as well as all types of corporate issues and contracts. Although each state has a body of law established through judicial opinions, a nation-wide set of commercial rules has been adopted by all states, called the Uniform Commercial Code (UCC).
Commercial Law at TencerSherman
Our San Diego business lawyers handle commercial litigation in all state, federal and bankruptcy courts. We advise and represent businesses in many commercial law areas, including:
UCC disputes
breach of contract claims with vendors/suppliers and customers
commercial lending and financing disputes
enforcement of intellectual property rights through trade secrets, licensing/distribution agreements, patent litigation and covenants not to compete
disputes involving leases and equipment.
business torts
Breach of Contract Disputes
Commercial disputes are often caused by one party's breach of contract. A breach can be over any provision of a contract. Examples might include delays in performance, defective products or services, or non-conforming payment. It is therefore important to retain an experienced San Diego commercial litigator who can determine each party's legal obligations under the contract. For example, in a vendor/supply contract, the vendor has the obligation to deliver a product that conforms to the buyer's expectations at the time the contract was signed. If the product is defective, incomplete, or the wrong item, then it is "non-conforming" and a breach of contract has occurred. Under the UCC rules for sales, the buyer may reject the delivery, accept it, or choose to reject only part of it. The UCC rules can become quite complex depending upon the circumstances of each case. It is therefore very important to retain a knowledgeable and experienced California commercial law attorney.
San Diego Commercial Law Attorney
When disputes occur over business transactions, in San Diego, or elsewhere, the day-to-day operations of your business can be seriously affected. At TencerSherman LLP, our goal is to resolve your dispute in the most timely and cost-effective way possible. However, when settlement becomes impossible, our attorneys are effective litigators as well as skillful advisors and negotiators. If you have a commercial law problem, contact our office today.