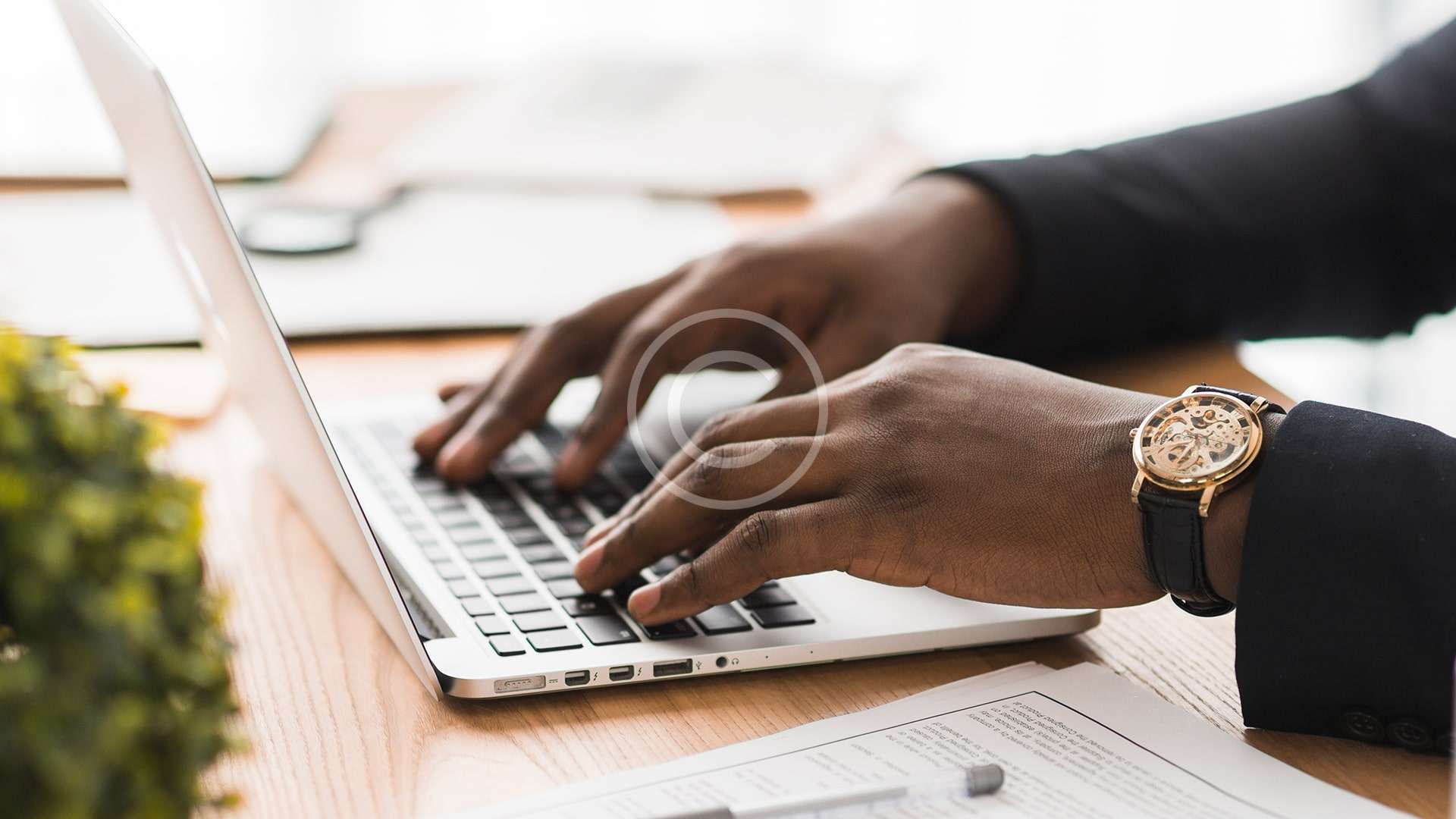 Business torts are alleged in business litigation. Business torts can refer to any number of noncontractual claims. These disputes may arise in the context of a business transaction. However, they are often the result of intense competition between two businesses in the same industry, when one business violates the law in an attempt to gain a competitive advantage. Business torts may involve economic damages and harm to a business's intangible assets.
At TencerSherman LLP, our attorneys work hard to resolve business torts for businesses in San Diego and throughout Southern California, and to aggressively pursue those who have committed business torts against our clients.
Types Of Business Torts
Business torts come in many forms. One of the most common is fraud, where the claim is some sort of misrepresentation. In an attempt to force another party to sign a contract, engage in a transaction, provide a payment or take any other step, a party may intentionally falsify critical details such as financial information. Fraud may also be an internal matter, with an employee committing fraud and embezzling money from or endangering the business of an employer.
Unfair competition is another common form of business tort. Antitrust violations such as illegal pricing practices or supplier agreements fall under the category of unfair competition, as does tortious interference. Intellectual property disputes also may fall within this category. For example, if one business attempts to mimic another's trademark or trade dress, or otherwise infringes on another company's intellectual property, it is considered unfair competition, in addition to claims of infringement or misappropriation.
Deceptive trade practices and tortious interference also fall under the umbrella of business torts, and require the representation of a skilled lawyer.
Contact Us Today
Call 858-408-6900 or email to discuss your concern or case with one of our experienced attorneys.