Securities Litigation Lawyer San Diego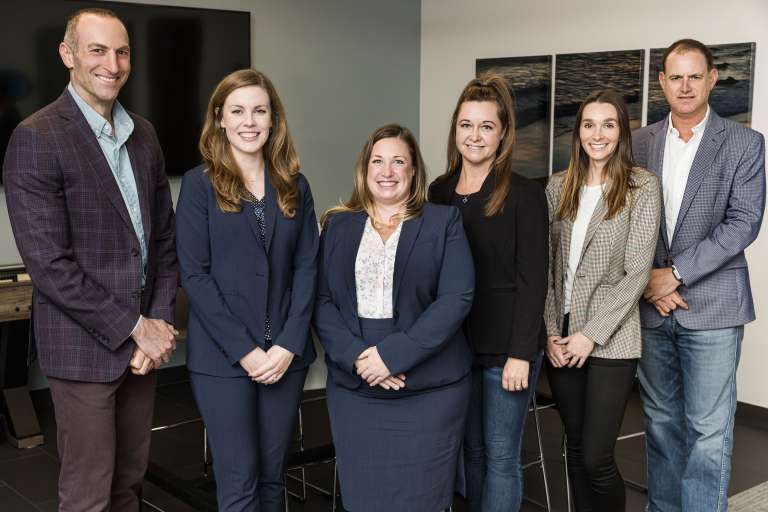 SECURITIES LITIGATION LAWYER SAN DIEGO
Securities litigation is a complex area of the law that requires skilled representation from an experienced lawyer.
At TencerSherman LLP, our San Diego security litigation attorney represents corporations, officers and directors, shareholders and individuals in a wide array of securities litigation and governmental investigation. We defend class-action lawsuits, including securities class actions and mergers and acquisitions-related class actions, as well as shareholder derivative claims. We represent clients in investigations by the Securities and Exchange Commission (SEC) and other governmental agencies.
Securities litigation typically involves investments in public and privately held companies. A typical securities lawsuit alleges that a company or brokerage firm did not follow SEC guidelines or other federal and state laws when handling investments with the public. Some examples include:
Breach of fiduciary duty
Broker fraud
Insider trading
Unauthorized stock trading
Investment fraud
Accounting malpractice
Market manipulation
Profitability misrepresentation
We understand business objectives, corporate finance and accounting. Securities violations can severely damage the interest of any business or individual, and it is essential that you retain an experienced securities litigation attorney. Our knowledgeable litigators aggressively fight for our client's rights in any securities matter.
Corporate Governance
Our securities lawyers provide counseling for our clients in matters of risk avoidance and corporate governance. We help officers and boards of directors comply with San Diego, federal and state securities laws while offering seasoned legal advice on a wide range of securities issues.
Contact Us Today
Lean about your options for resolving securities litigation or avoiding a claim of securities fraud. Call 858-408-6900 or email our Securities Litigation Lawyer San Diego to discuss your issue or case with a trusted attorney.