Employment Lawyer San Diego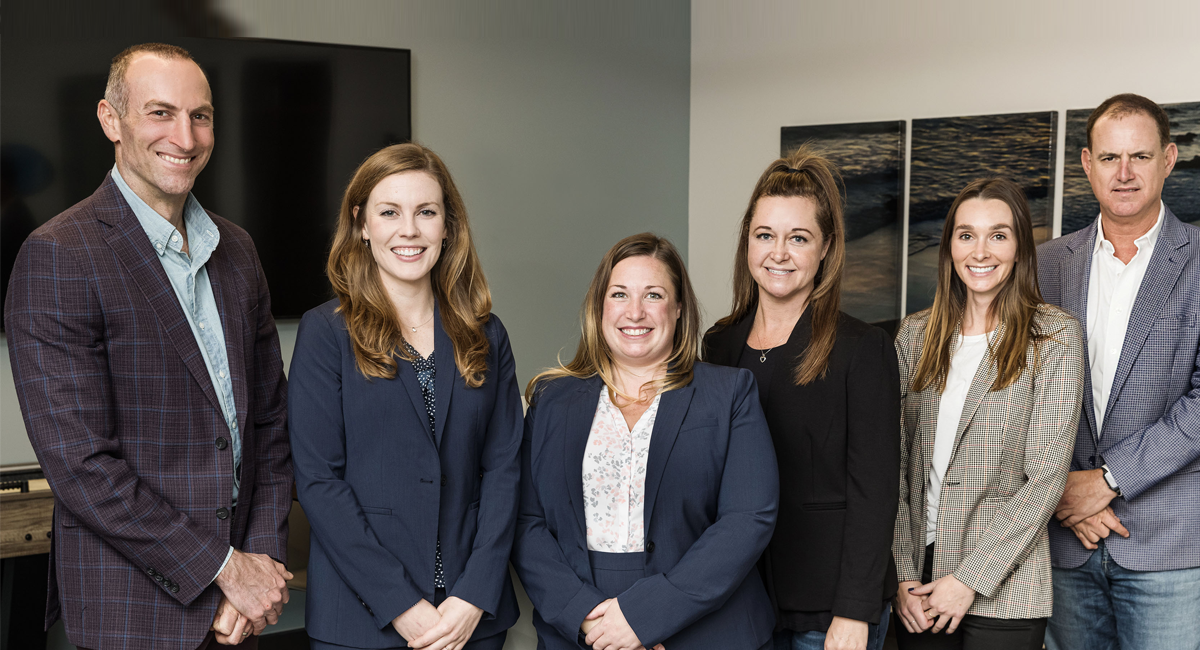 EMPLOYMENT LAWYER SAN DIEGO
Employers in San Diego and throughout Southern California turn to the experienced business employment lawyer San Diego of TencerSherman LLP for comprehensive employment law representation. We work alongside our clients' human resources and legal departments to provide guidance and resolve employment disputes. Whether serving as outside counsel for small employers, employment counsel for midsize businesses or strategizing on high-level matters for international clients, TencerSherman has the experience to address all of your employment law needs in a cost-effective manner.
Forward-thinking employers strive to avoid problems. Our lawyers are here to help. We draft and review employment contracts, employee handbooks, employment agreements, separation agreements and much more. We can troubleshoot existing materials, fixing any issues and ensuring compliance with all applicable laws. Essentially, our employment lawyer San Diego can work with you in any aspect of the employer-employee relationship to make sure you are following California's labor and employment laws.
As litigators, our San Diego employment lawyers are committed not only to providing results but to provide the right results. When a claim is made by an employee or the Labor Commissioner, we look to resolve it in the manner that makes the most sense, whether that means negotiation, arbitration or trial. We will offer sound guidance designed with your business in mind. In the process, we will look for opportunities to preserve other relationships and prevent similar allegations in the future.
Contact Us Today
Get immediate attention and answers to your questions. Call 858-408-6900 or email for sound employment law counsel from a trusted attorney.