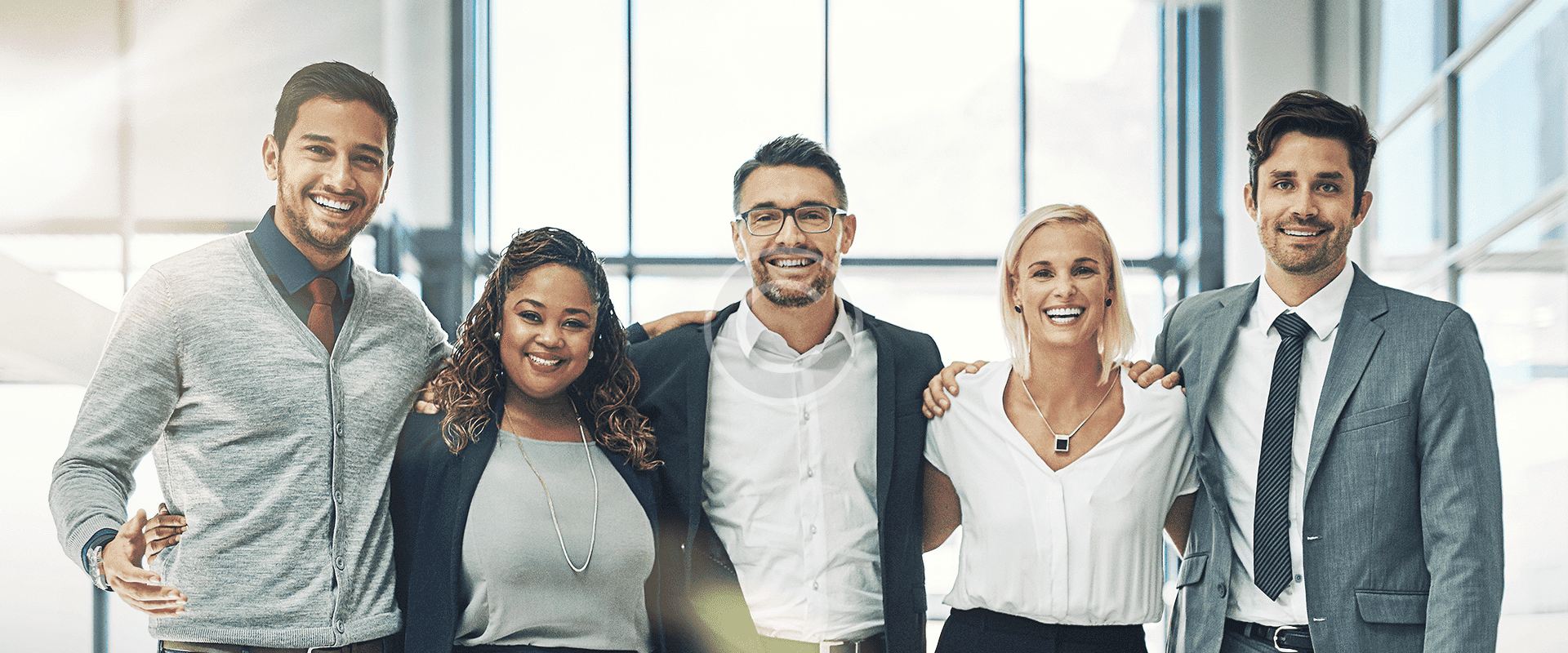 A trade secret is essentially anything that a business possesses that is valuable, not widely known and gives it an advantage over its competition. Examples of trade secrets include recipes, formulas, unique processes, lists of clients, sales leads and more.
Trade secrets are commonly protected by employee agreements and legal covenants, such as a confidentiality agreement or a non-compete agreement, also known as a covenant not to compete. A confidentiality agreement requires that an employee keep information learned from the company in confidence. A non-compete agreement is typically much more restrictive, possibly requiring that an employee cannot seek employment in the same industry within a certain geographic range or a certain time frame.
When Trade Secrets Are Stolen
When a trade secret is stolen, it can prove costly for a business. At TencerSherman LLP, our attorneys take action against the former employee or competing business that misappropriated the proprietary information. We will seek to recover economic damages for money lost, and we will take steps to prevent the trade secrets from being put to further use by a competing business.
We also regularly defend businesses that have been accused of misappropriating trade secrets. These accusations often arise when a business hires an employee from a competitor.
Our lawyers seek resolutions through negotiation, arbitration and trial as appropriate. We work hard to successfully resolve trade secret disputes and other intellectual property litigation for businesses in San Diego and throughout Southern California.
Contact Us Today
Call 858-408-6900 or email to discuss your concern or case with one of our experienced attorneys.