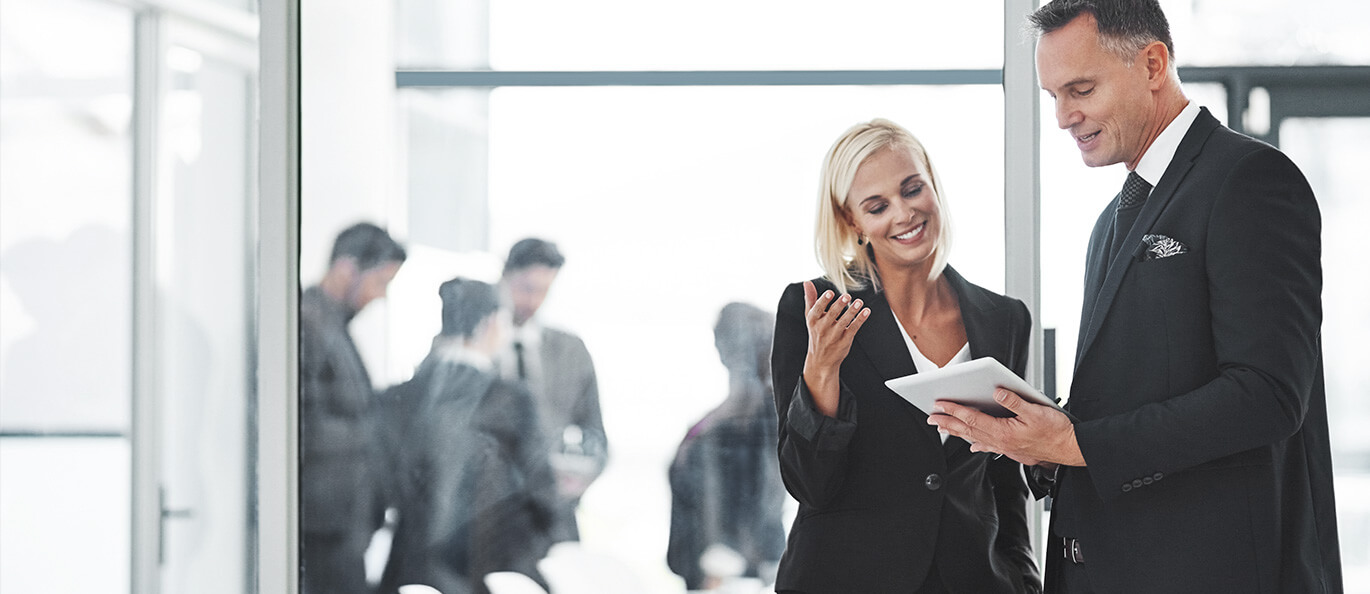 At TencerSherman LLP, our attorneys offer employment advice to employers in San Diego and throughout Southern California. We help employers navigate all aspects of state and federal employment laws, providing sound guidance to reduce cost, minimize risk and avoid Labor Commissioner claims and lawsuits.
As a litigation firm handling employment law for employers, we are keenly aware of the cost and stress that accompany lawsuits. Our experience as litigators also means we know the issues that lead to disputes, and we are often able to prevent these issues from arising or catch them early and resolve them proactively in order to avoid costly escalation. Litigation avoidance is a key aspect of our employment advice.
Comprehensive Guidance For Employers
Our work involves reviewing policies and drafting documents that help businesses avoid risks with employees. Our lawyers draft and review employment contracts to ensure legal compliance. This work includes employee handbooks, employment agreements, separation agreements, commission agreements, nondisclosure agreements and any other documents defining the employer's relationship with its employees.
We also audit employment policies to ensure legal compliance. Examples of this work include classification as employee versus independent contractor, exempt or nonexempt, wage and hour compliance, prevailing wage, piece rate compensation, employee investigations, and terminations and reductions in force.
Many issues faced by employers on a day-to-day basis do not fall neatly into any category. With decades of experience, we are able to address all issues. We make ourselves available to our clients at all times, and we can mobilize quickly to address time-sensitive matters.
Contact Us Today
For more information about our employer advice services, call 858-408-6900 or email.