Business Litigation Lawyer San Diego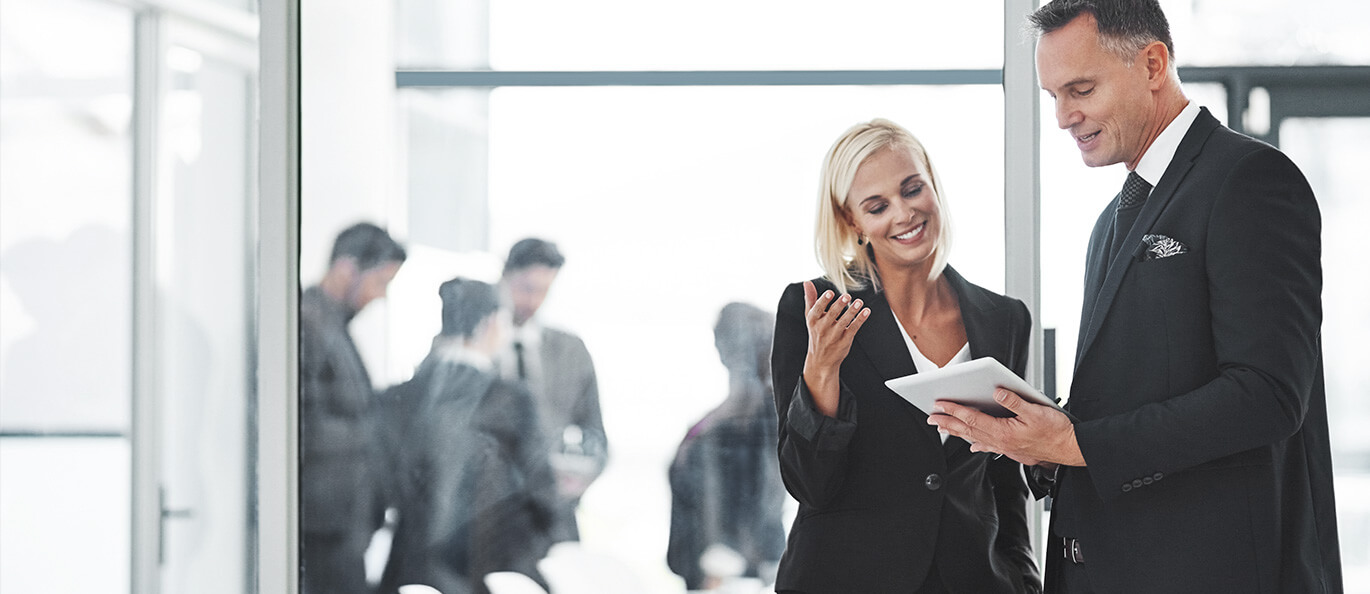 BUSINESS LITIGATION
When a business dispute arises, it is essential to have an experienced San Diego law firm to protect your business and your interests.
At TencerSherman LLP, our attorneys are skilled negotiators. We often settle commercial disagreements before they end up in court. However, if a dispute cannot be resolved amicably, we have decades of experience aggressively fighting for our clients' rights in court. We have successfully represented Southern California businesses of all kinds, including software companies, biotechnology companies, medical device companies, aerospace companies, money managers, food manufacturers and other product manufacturers.
Our lawyers handle all types of business litigation in state, federal and bankruptcy courts. We can represent your business in:
Partnership disputes
Commercial lending and financing disputes
Uniform Commercial Code (UCC) disputes
We are not merely litigators and trial attorneys. We are problem solvers. As a boutique law firm, we have the capability of getting to know the businesses we serve, of learning about their industries, of honing in on the specific problems facing our clients and steering the case toward the resolution that makes the most sense based on the situation. That may mean taking pre-emptive steps to avoid litigation. It may mean negotiating a settlement. It may mean arbitration. It may mean presenting a clear and powerful argument at trial.
Our goal is to achieve the outcome businesses expect, while resolving the dispute in the most timely and cost-effective way possible.
INTELLECTUAL PROPERTY LITIGATION
A company's intellectual property (IP) may be more valuable than the company's physical assets and must be carefully guarded. At TencerSherman LLP, our San Diego attorneys are committed to protecting your intellectual property. If your intellectual property has been infringed upon, misappropriated or misused, we will take action. If you have been accused of damaging a competitor's intellectual property, we can defend your business against these allegations. Our lawyers handle intellectual property litigation of all kinds in state and federal courts throughout Southern California. We frequently represent businesses in cases involving:
Trade dress disputes
Trademark infringement
Copyright infringement
Patent infringement
Cases may involve violations of legal covenants such as non-compete agreements and non-solicitation agreements, as well as breaches of licensing and distribution agreements. We are well-versed in the interpretation and use of these contracts, as well as the steps that can be taken when a breach occurs or allegations of a breach are made. We have litigated cases from start to finish with extraordinary results. We take an approach that is aggressive, but also strategic. This approach allows us to vigorously pursue our clients' objectives, whether through negotiation, arbitration or trial, while also minimizing costs.
Contact Us Today
Do not let the day-to-day operation of your business be derailed. Call 858-408-6900 or email to learn more about how we can help you overcome a business dispute in a winning manner.