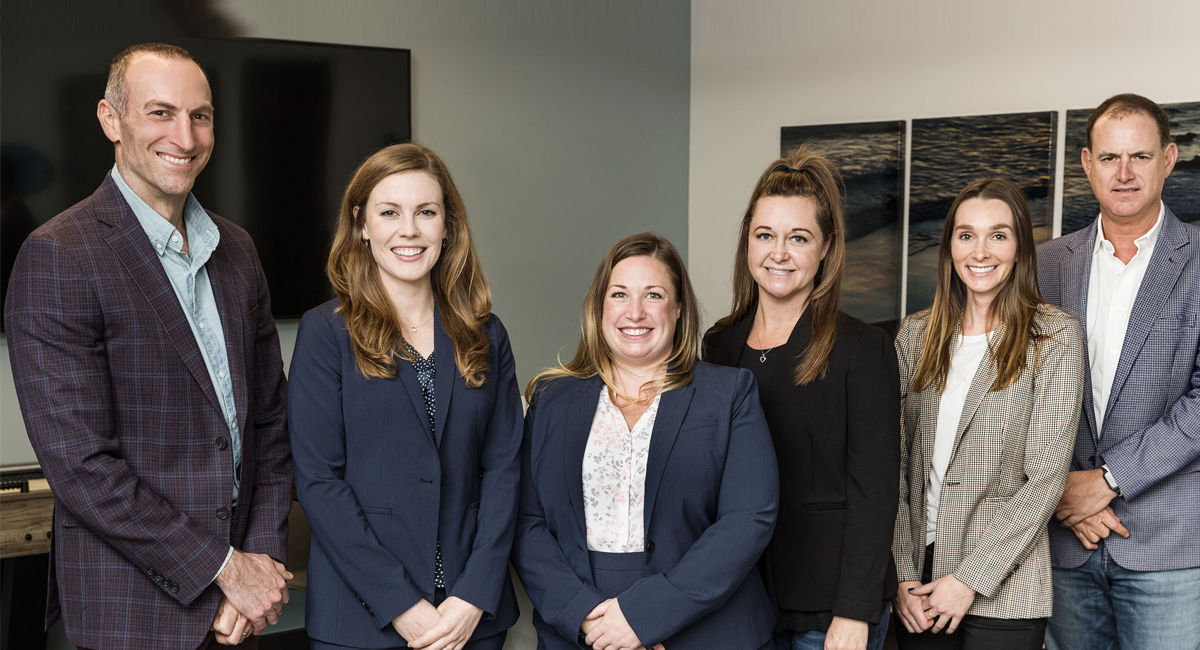 Patent Litigation Attorney San Diego
Under the Constitution of the United States, patents give inventors the sole right to make, market, and profit from their inventions. If someone has made a similar product and is using your invention without express approval, patent litigation can force that person to stop selling the product and recover damages on your behalf. It is therefore very important to properly patent your inventions. The patent process, however, is complicated and potentially expensive. It is therefore essential to successfully litigate when your patent is infringed upon. At TencerSherman LLP, award-winning patent litigation attorney San Diego, our experienced California patent attorneys can protect your patent interests. We have litigated patent cases in federal courts in California, New York, Texas and Virginia.
San Diego Patent Litigation Attorney
Most patent litigation involves issues of patent infringement. Both patent holders who have an invention infringed upon and those accused of patent infringement should take immediate legal action to protect their interests. Failure to act may result in the loss of the patent or large fines in cases of willful patent violation. If you think that your patent has been infringed upon, our patent litigation attorneys can undertake an in-depth and detailed analysis to determine if you have a good case for litigation. If a violation has occurred, we will aggressively fight for the enforcement of your patent. Likewise, if you have been accused of patent infringement, we will analyze the patent and assess the merits of the patent infringement claim. We will strive to negotiate an acceptable settlement, but will be prepared to defend your rights in court if necessary.
Patent Litigation Damages
In patent infringement litigation, the following damages may be recoverable:
• Lost profits from lost sales. The amount of lost sales is based upon a determination of the defendant's profits derived from the infringed product, the plaintiff's profit margin, and the plaintiff's market share to such profits.
• Lost profits from price erosion. Price erosion is based on the plaintiff's reduction of profit margins caused by the infringement and the need to compete in the market.
• Reasonable royalty: If lost profits cannot be determined, the plaintiff can recover a reasonable royalty established by a jury.