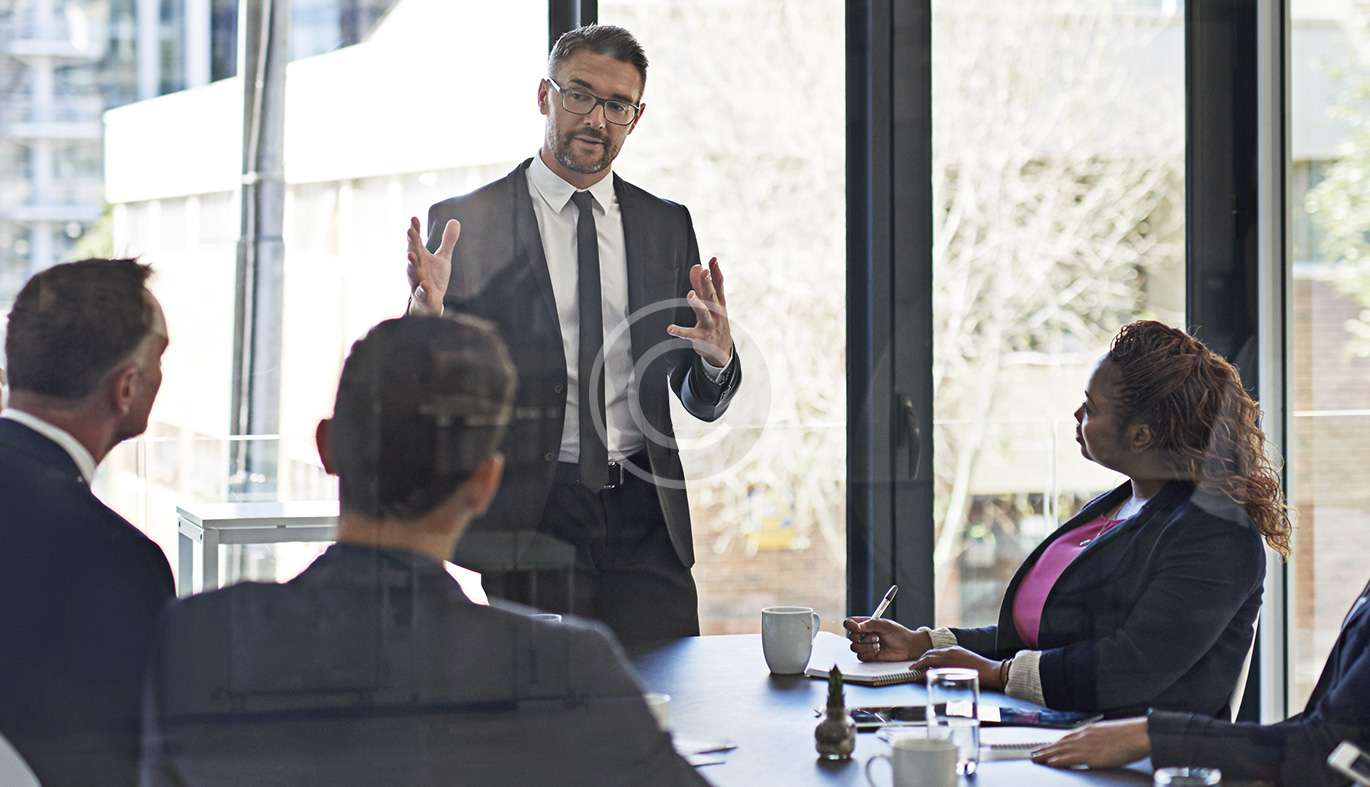 The labor & employment lawyers at Tencer Sherman LLP can help you navigate all aspects of California and federal labor and employment laws. We do so with the goal of helping you avoid risk and lawsuits alleging wage and hour, harassment, discrimination, and retaliation claims. When those lawsuits are filed we can provide the sound advice and aggressive representation needed to reduce cost, risk, and exposure.
Tencer Sherman provides advice to its clients with the goal of avoiding litigation, Labor Commissioner charge, or other exposure. Our advice work focuses on:
Employee handbooks
Independent contractor/employee classifications
Exempt/non-exempt status
Hiring, firing, and reductions in force
Separation agreements
Employee investigations
Wage/Hour compliance
Prevailing wage
Piece rate compliance
We also make ourselves available to our clients at any time to answer your urgent questions to ensure your company complies with the law.
Lawsuits are filed, and we are there to help when they are. Our lawyers handle all aspects of employment litigation, including:
Wage and Hour
Harassment
Discrimination
Retaliation
Wrongful termination
Whistleblower
Our employment litigators know the key to success is creating an effective strategy and implementing that strategy at every step of the litigation. Our strategy is simple: Devise an aggressive litigation plan that emphasizes cost containment and risk avoidance while letting you do what is most important—run your business.