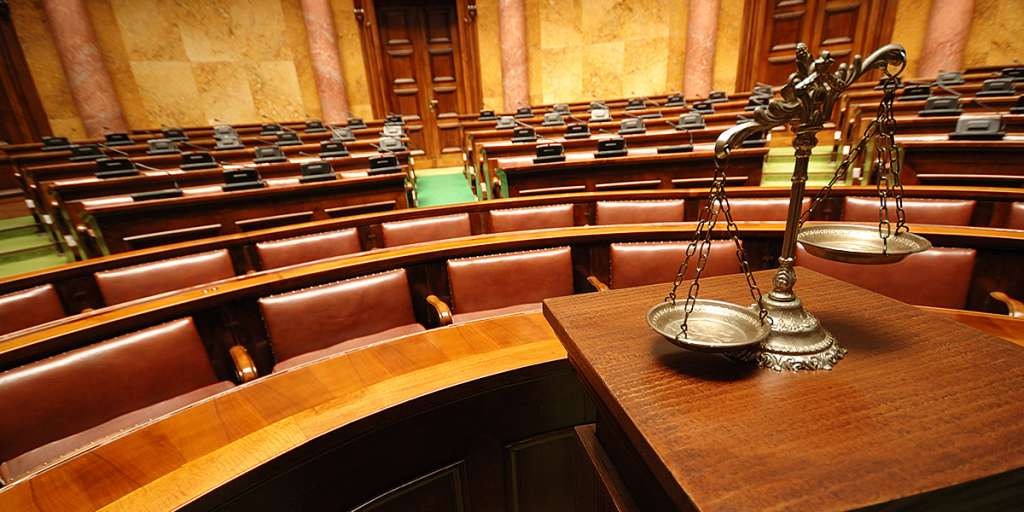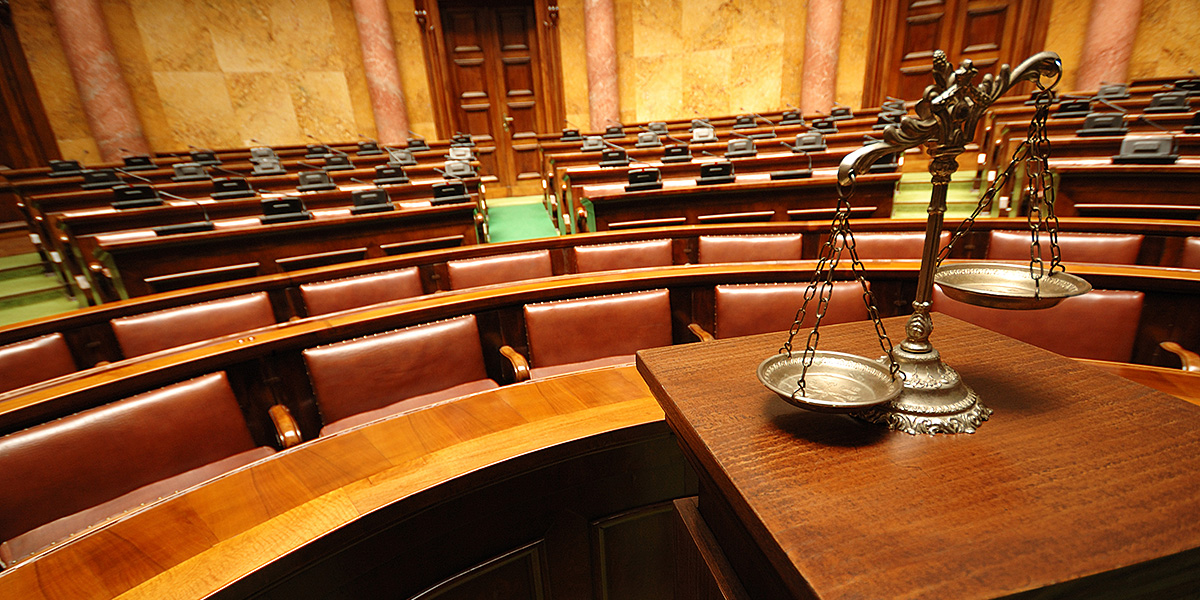 A Superior Court civil jury returned a complete defense verdict against all three plaintiffs who brought suit against National School District regarding alleged sexual abuse. The three plaintiffs, represented by their parents, made allegations that their third-grade teacher touched them inappropriately while in class during school hours and against the elementary school for negligent hiring, retention and supervision of the teacher. Plaintiffs claimed $40 million in damages. Plaintiffs were represented by Gomez Trial Attorneys and Taylor & Ring.
While the teacher settled with plaintiffs prior to trial, the claims against National School District proceeded to trial on October 31, 2017 in Department C-72. Sam Sherman and Carla Sanderson, both of TencerSherman LLP, represented National School District. The jury heard testimony from over twenty witnesses.
The trial concluded on November 16, 2016 and the jury returned a verdict after roughly 4 hours of deliberation in favor of National School District. The jury answered "no" to the question on the verdict form asking whether the teacher sexually abused any of the three plaintiffs. The complete defense verdict did not award any damages to any of the three plaintiffs.